Traditional Barbering with a Touch of Class.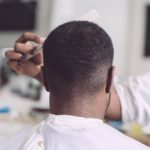 Get the clipper over comb classic cut you've been looking for.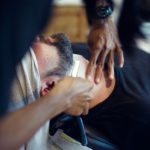 Tame that mane and lose the neck beard today.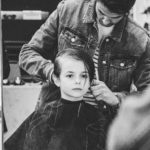 Bring the family in before the photo.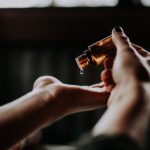 We carry the very best in hair and beard products.
Appointments Made Easy
Simply click on the barber of your choice to scheule an appointment.
8390 S 700 E Sandy, UT 84070
See what clients have to say.
Very nice little place. Very professional yet personal. Very sharp haircut, eyebrow trim, and neck shave. Aaron even trimmed up my husband's ear hair. Very satisfied wife🌺✨
This was my 1st time getting my hair cut from Aaron, after being referred to him from a friend. I was very impressed with his technique and professionalism, and he seems to build a rapport with his clients. I really appreciate that you can make an appointment, as with other barbers I have tried are walk-in only. I will definitely be making The Barber's Den my new place for hair and beard care.
Took my 4 year old in for a cut after having a couple bad experiences at kid specific salons to see if a real barber could be an option for us at his age. I was pleasantly surprised. Aaron is a natural with kids and my son got through the whole thing easily and fairly quick. It's an odd building/space but worth seeking out. We'll definitely be back.
See All Verified Google Reviews

Hours:

Monday | 9:00AM - 6:00 PM
Tuesday - Friday | 9:30 AM - 6:30 PM
Saturday | 9:30 AM - 3:30 PM

Closed Sunday


8390 S 700 E Sandy, UT 84070
Aaron@thebarbersdeninsandy.com